The CEO (Chief Education Officer)
Dr KANG NEE - Certified Professional Dog Trainer (CPDT-KA); Certified Separation Anxiety Trainer (CSAT); Certified Canine Fitness Trainer (CCFT); FitPaws Master Trainer; Certified Professional Animal Care Provider (CPACP); Fear Free Certified Professional; Low Stress Handling Certified; Pet First-Aid Certified; Canine Life & Social Skills Evaluator & Instructor; Board Member (The Professional Animal Care Certification Council)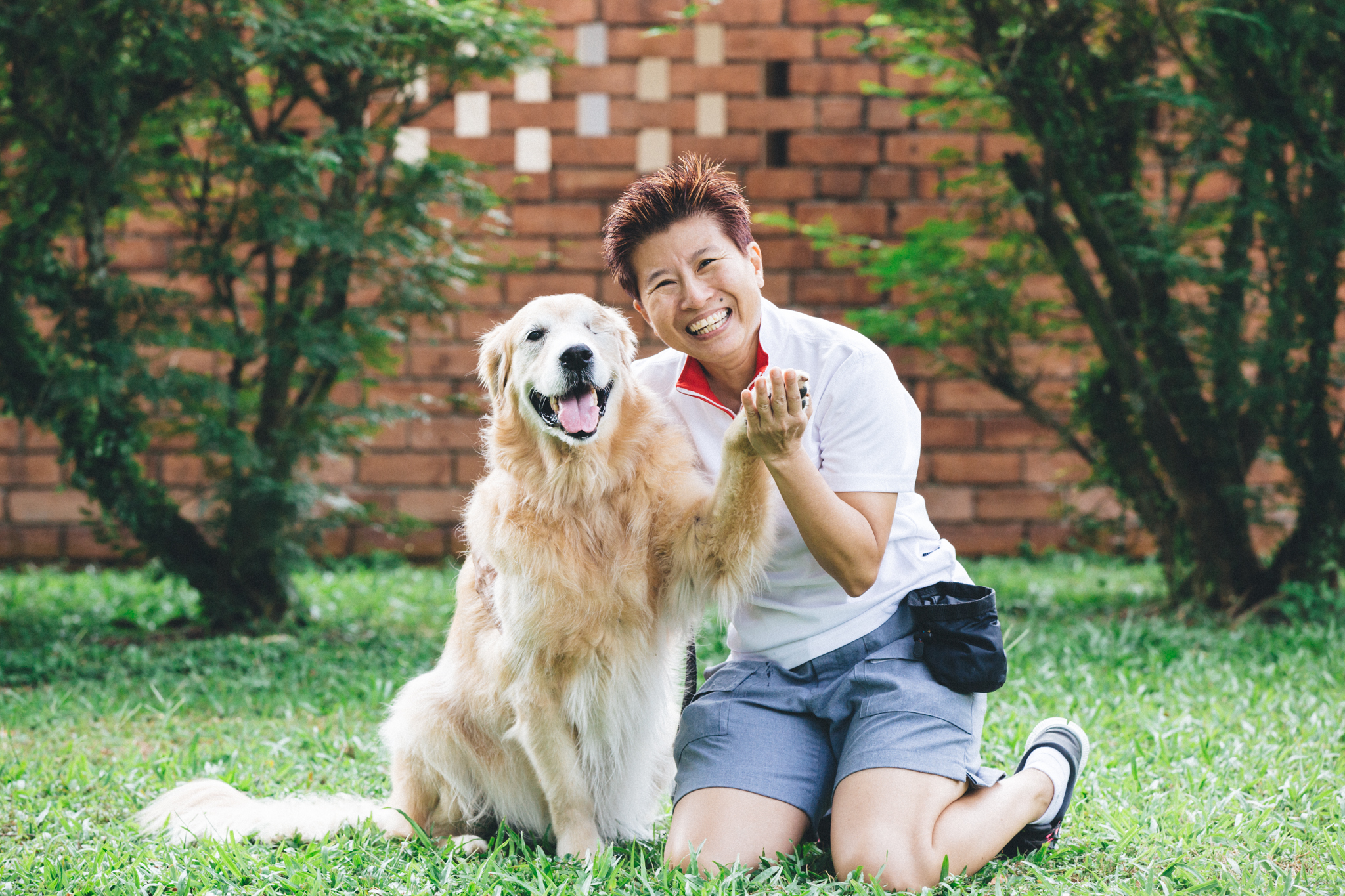 I'm Nee – a scientist trained in the study of animal behavior, a certified professional dog trainer, a certified separation anxiety trainer, a certified canine fitness trainer, and a strong advocate of a "Do No Harm" evidence-based approach to animal care. I use humane, force-free training methods and games that are safe and effective for dogs and people, and I've been helping dogs and their guardians in Singapore and abroad. To promote awareness of animal welfare issues, I conduct training for local shelters, and dog behavior workshops for the public.
As a dog training professional, continuing education is a priority for me. I work closely with clients who often struggle to understand their dog's behaviour – from puppy stuff to the challenges of growing up, and behaviour challenges in senior and special needs dogs. Continuing education from credible and reputable sources allows me to bring the knowledge and skills from best practices in the pet care industry to my clients and their family dogs.
I'm proud and privileged to be a Board Member and a Sponsor of The Professional Animal Care Certification Council, which advocates for continuing education through independent certification that identifies trusted pet care services for the discerning pet parent.
Even while busy training dogs, I write articles on behaviour modification and training for both local and international magazines. Read my Member Profile in The APDT Chronicle of The Dog, and an interview with OrdinaryPeople.ink "Dog Training the Positive Way with cheerfuldogs.com".
"Cheerful Dogs, Happy People" – it's what I want to help dogs and their guardians become.
Meet my team of  Cheerful Dogs Chiefs who share the same goals.
My adventures with dogs started when I was a kid, and Timmy followed me home from school. Timmy was a stray mongrel who came with his little bag of ready tricks: sit up, roll-over, playbow. We grew up together – exploring neighbourhood nooks and crannies on lazy walks after school.
Then came Benji, a shelter pup, whose brindled coat and smiley brown eyes twinkled with an ET-like intelligence. Duke, a stray beagle mix, was third in the musketeer line. He was succeeded by Shelley, also an adopted shelter pup, and the only girl among the boys. Over the span of more than 30 years, Timmy, Benji, Duke and Shelley, taught me much about dog behaviour and how to care for them – perhaps preparing me unconsciously for this stage of my grand adventure.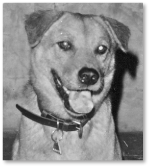 Timmy (1974 – 1981)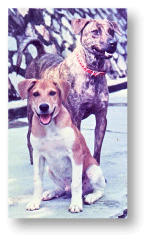 Benji (R, 1980 – 1992)
Duke (L, 1982 – 1994)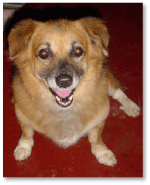 Shelley (1994 – 2008)
Kiyo's Story – From Shelter to Home (2008)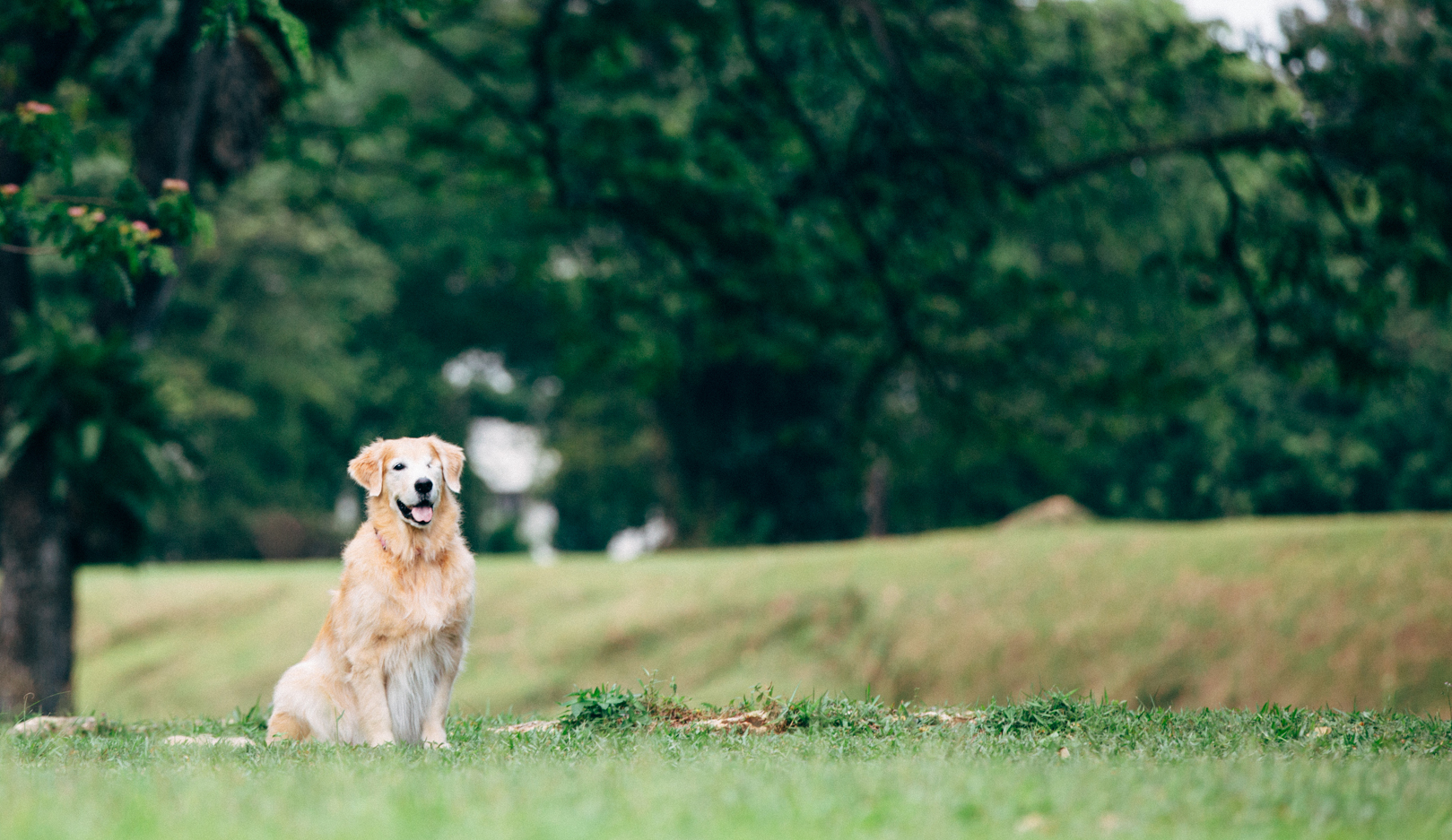 Kiyo is the current kid on the block, another shelter rescue. Together we began our journey into the fascinating world of formal dog obedience training and behaviour modification. As an adolescent dog, Kiyo lacked some manners that cause once-loved dogs to be abandoned. He was notorious for jumping, mouthing, pulling on the leash and bolting. On walks, he would sometimes lunge and bark at passing dogs. It was hard work, but through teamwork, Kiyo is quite the changed dog.
He works with me to help dogs that are reactive to other dogs in behaviour modification classes. We published an eBook on Apple's iBookstore, "Survival Among Humans: A How To Guide To A Sociable Dog", where Kiyo demonstrates some of his core skills. We have two papers, "The Midnight Snack" and "Putting the 'Good' into Something 'Bad', published in APDT's journal, "The Chronicle of The Dog". Currently, we contribute on-going articles to local shelters and Mount Pleasant Veterinary Group. Through our publications, we provide some helpful training tips for all dog owners.
Due to an unfortunate turn of events, Kiyo lost his left eye in a cataract operation, but because he had built up confidence and calmness over the years, he took that trauma in his stride, and remains as cheerful a dog as ever! In fact, we've earned our APDT C.L.A.S.S. Ph.D. (highest level) certificate with Honours (watch our exam videos), showing that a handicap doesn't always exclude a dog from sharing good times with its family. Join us in our on-going adventure in the world of canine education – where learning is fun!
Click here for dog training options.  Or contact me, and I'll be happy to answer your questions!
Let Us Help
Ask about training for you and your dog today!