So that they can go places with you
it's so much more than training a dog to be obedient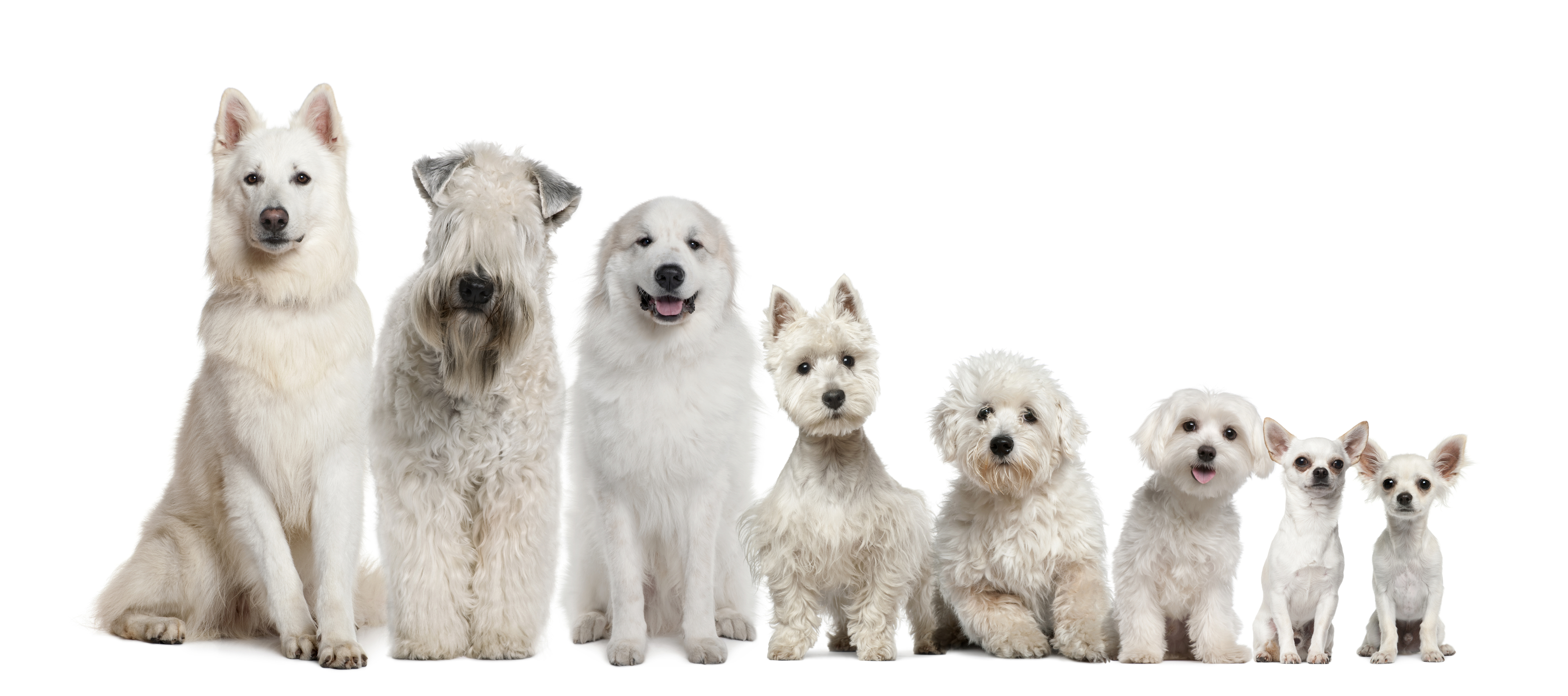 We are often puzzled as to why our dogs dig, chew, bark excessively, mouth or nip, jump or react aggressively towards people, dogs, other animals, objects and noises.
There are many sources available on the internet to which you could refer, but be critical in what you read and careful in which methods you adopt. It's important to know that many of these behaviours which we consider as 'problems' are natural behaviours for the dog. It barks to warn, it jumps to greet you, it digs to keep cool, it chews simply because it's enjoyable. Often, these behaviours have been 'rewarded' by the dog's owner (either intentionally or unintentionally) and have become habits.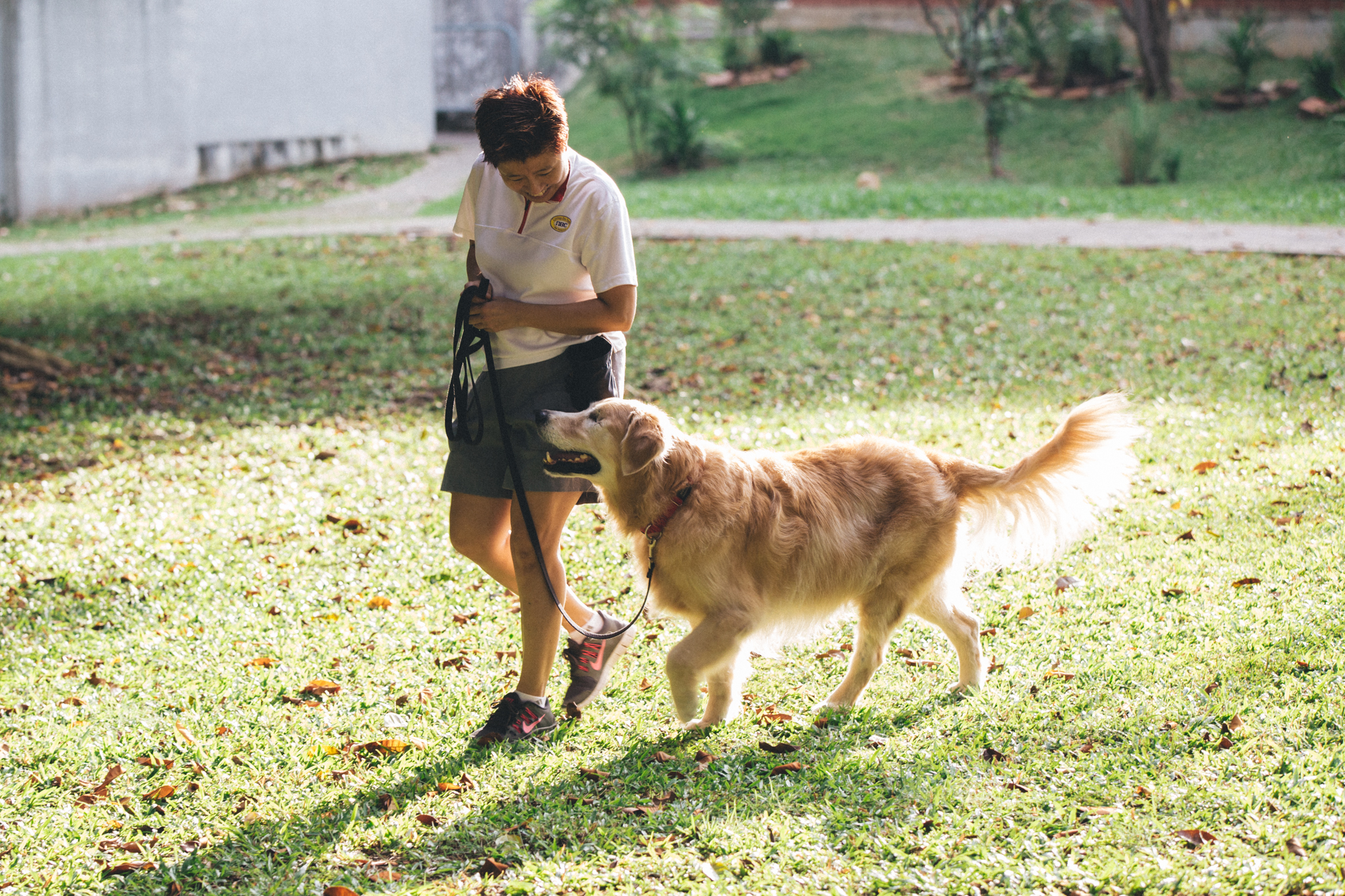 Our understanding of how a dog learns has come a long way since the earlier training methods that use corrections as the sole or main way to address behaviour problems. While a spank or shout (softly delivered or otherwise) may seem to stop an unwanted behaviour, it has not addressed the issue of why your dog had behaved that way. Neither has it taught your dog what you would like it to do instead.
Reward-based, low stress and force-free methods that are based on a good understanding of why a dog is doing something, work well in treating many behaviour problems. The key to addressing a behaviour problem is to prevent it in the first place – by training your dog before a problem arises. As every dog and owner learns differently, please seek the help of a certified professional trainer or animal behaviourist to devise a suitable training programme to address these challenges.
Check these from DogStar:
Read and think 'dog'!
here are some great sources of information to get you started
Let Us Help
Ask about training for you and your dog today!